Categories:
Opportunities
,
Policy & Regulation
PARSEC sectors:
Energy
,
Environment
,
Food
Application fields:
Energy & Natural Resources
,
Industrial
,
International Bodies
,
Managed Living Resources
,
Public Authorities
,
Services
Keywords:
academia
,
accelerator
,
business
,
co-finance
,
industry
,
innovation
,
knowledge
,
networked organisation
,
partnering
,
research
,
start-ups
Among larger corporations, it is fashionable to have one, whilst many cities are claiming to be one. We are talking of course of "Innovation Hubs", a widely used term for central places where innovation activities take place. While companies often define these as dedicated offices that are designed, equipped and staffed with creativity in mind, these are usually organised around the individual company itself. Cities, on the other hand, that try to attract innovative companies, often start-ups, prefer to create a suitable ecosystem and then let the innovators thrive. However, Innovation Hubs can be an organised activity across different, networked organisations as well. A prominent example in Europe would be the Knowledge and Innovation Communities (KICs) of the European Institute of Innovation (EIT). These are piggybacking on existing innovation actors from research, industry, and academia to create synergies and combine complementary capabilities for fostering innovation activities in a defined sector (i.e. ICT, Energy, Food, Urban Mobility, Climate, Manufacturing, and Raw Materials). The KICs follow their own Strategic Innovation Agendas with specific thematic action lines. Their activities cover education, start-up acceleration, as well as partnering innovation projects.
The link of EO to the KICs and other innovation hubs
The EIT KICs cover the most important sectors for the European economy. Most of these could benefit from and/or enable Earth Observation (EO) solutions. EO companies are among the start-up portfolios of most of the KICs. With their cross-border setup – each KIC has Co-location Centres across Europe, their network of key players, and their coverage of all the important aspects of a sector – the KICs provide a promising ecosystem to foster EO solutions and companies as well.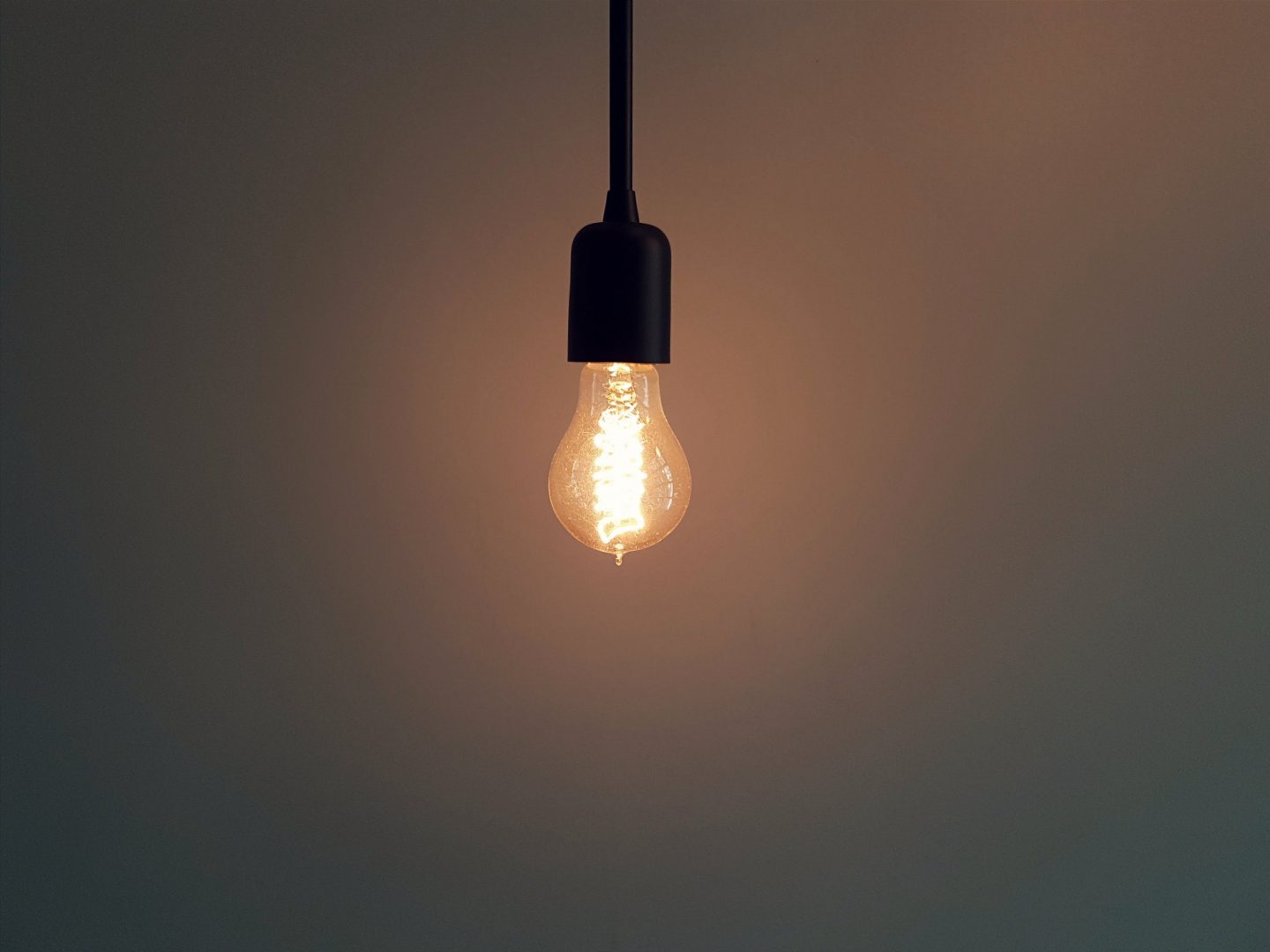 A similar setup with a focus on space-related solutions is offered by the European Space Agency (ESA) with their ESA Business Incubation Centres (BICs). This business incubation programme offers entrepreneurs possibilities – finance, office space, training, networks – to realise business ideas based on space technology or data. Each BIC has one or more locations and is either organised by an existing entity (company, cluster organisation, university, or public authority) or a partnership of multiple organisations. Typically, these are located at the premises of the organising entity or business parks that host several space companies, or existing incubation centres. Innovation Hubs such as those of EIT and ESA offer opportunities for entrepreneurs and companies at all stages of their innovation process to develop and commercialise their solutions. Be it participating in their education and start-up programmes or as a partner in a project or of their network. Access to a pan-European network is a major asset. The PARSEC sectors of Food, Energy, and Environment are addressed by many of these hubs, being key sectors of the European economy. If you are a PARSEC beneficiary and want to learn more about possibilities to benefit from Innovation Hubs, please reach out to insights@parsec-accelerator.eu.