Let your idea take flight
The PARSEC Accelerator runs in two stages to select, fund and support the best SME's to create satellite Earth Observation based services and products with strong market potential in the sectors of food, energy and environment.
After the first Open Call "Call for ideas" 100 applicants were selected (#100PARSEC) and benefit from the PARSEC first stage that took place between March and July 2020. The second Open Call was open for consortia consisting from at least one #100PARSEC and was open from March until June 2020. After a fierce pitching competition, an independent jury of experts selected the most promising 15 consortia (#15PARSEC). As of September 2020, until October 2021, the teams will have access to 100.000€ each in equity-free funding, and the support of PARSEC's second stage business services to help them see their innovations enter the market.
The PARSEC winners
Meet the PARSEC winning SMEs and startups and explore their solutions developed with the support of the two stages of the accelerator.
PARSEC Benefits
PARSEC provides a holistic portfolio of acceleration support for both stages including funding, mentoring and access to specialised tools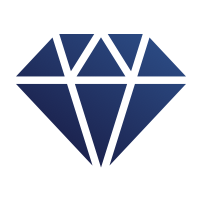 Equity-Free Funding
€10.000 x 100 winners
of Open Call 1
€100.000 x 15 consortia
winning Open Call 2
Opportunity to attract further investment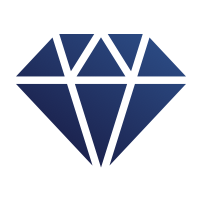 100.000€ equity free, for each consortium (up to 50.000€ per partner)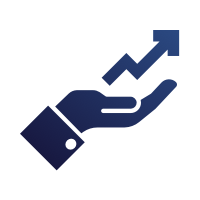 Investment Readiness Program will enable the #15PARSEC to go out and effectively interact with investors to raise the capital that they identified is needed in their financial plans. It will run into two phases, first the teams will work on their business and financial plan to prepare a concrete 5-year model. Then they will work on the investment offer and their project presentation (including the marketing and pitch to investors).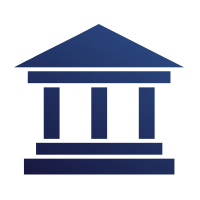 The PARSEC team will support beneficiaries to gain access to business angels and Venture Capitalists (VCs) and will prepare them thoroughly for financial and legal issues related to negotiations with private investors. After the above-mentioned coaching services, beneficiaries will be "investor and market ready".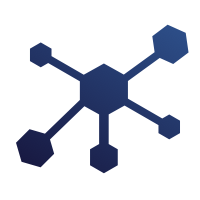 Export promotion training in the form of online training course and online meetings with the PARSEC consortium partners, will provide support to SMEs to succeed in the export market where it is difficult for them to work alone. Like any export market, time, effort and money must be spent to break into a new market.
#100 PARSEC – enter the Hyperspace