As our Open Call 2 applicants are getting ready for the PARSEC Demo Days on the 2nd and 3rd of July 2020, we would like present to you our jury members. We are honoured to have an independent jury consisting of industrial CEOs, investors, business angels and leaders. The jury will be comprised by five members each day. Three of the jury members will attend both days while two affiliations will be represented by a different jury member each day.
They will use their expert knowledge to evaluate the market potential of all innovations competing at the PARSEC Demo Days to select 15 winning consortia (#15PARSEC) that will each receive access to €100.000 in equity-free funding and to the PARSEC second stage business support services.
Discover short biographies of all our jury members here below.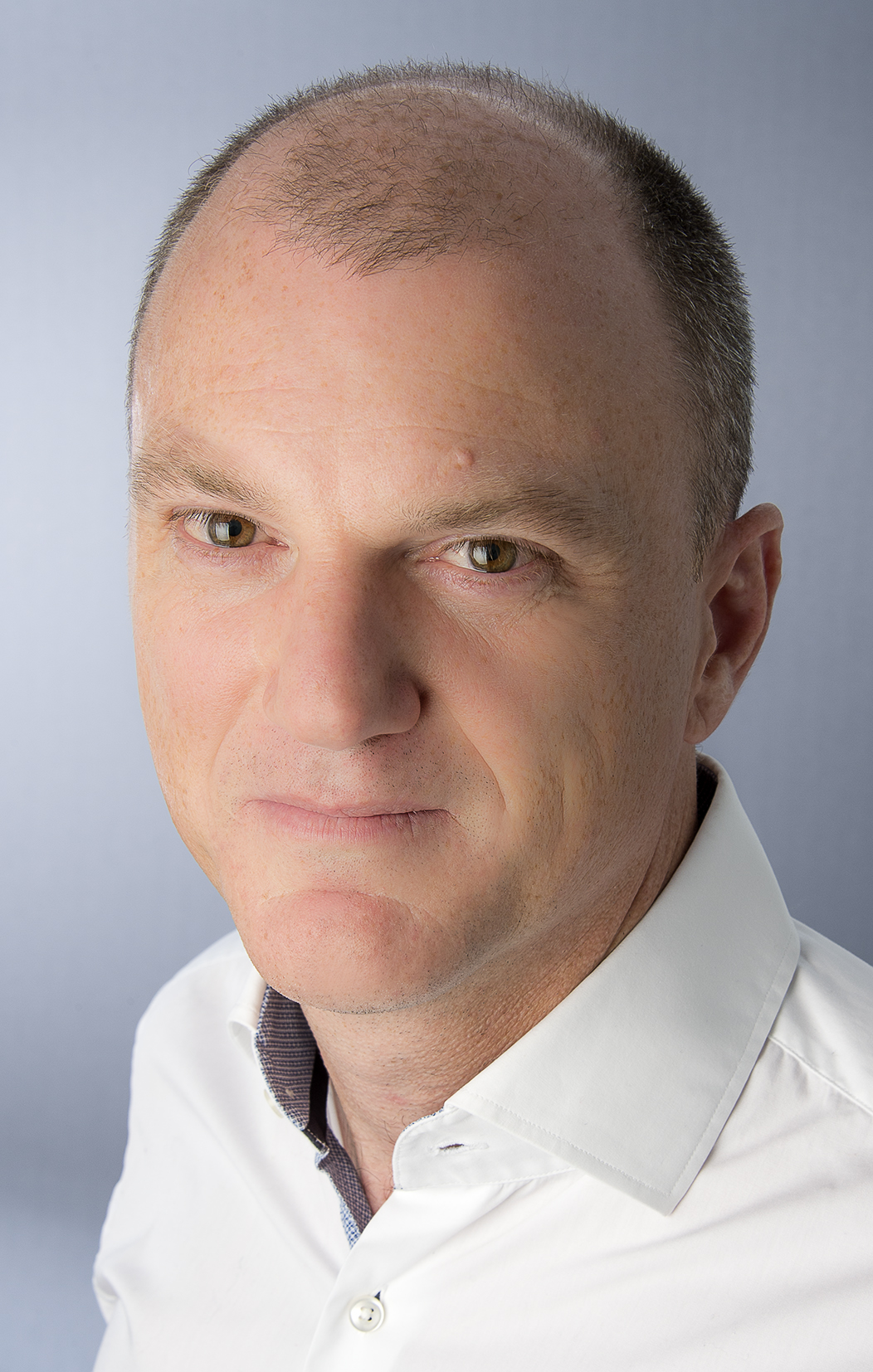 Regis Hamelin
CTO of BLUMORPHO
Regis Hamelin has an engineering degree in material science and a PhD in Electronics from the University of Lille, he worked on semiconductor lasers in the optronic team of IEMN (1993). He worked 7 years in the optronic department of LETI as process engineer and program manager. He developed an expertise in compound semiconductor photonic component manufacturing and packaging, exploring various application fields from II-VI Infrared and Gamma-ray imaging to Long Wavelength VCSEL. In 2003, he co-founded Intexys Photonics, a start-up pioneering the active Optical Cable Market, enabling server to server optical interconnects in high end supercomputers. As CTO and member of the board, he was involved both in commercialisation and strategic decisions. In 2010, Regis Hamelin joined Euripides, the Eureka cluster in Smart System, to work in the COWIN team, a support action of the FP7 to speed up commercialisation of technologies developed in the frame of Smart System calls. COWIN lead to the foundation of BLUMORPHO which he joined at the launch of the company in January 2015. Regis Hamelin is expert in innovation management with a focus on technology assessment from research to market.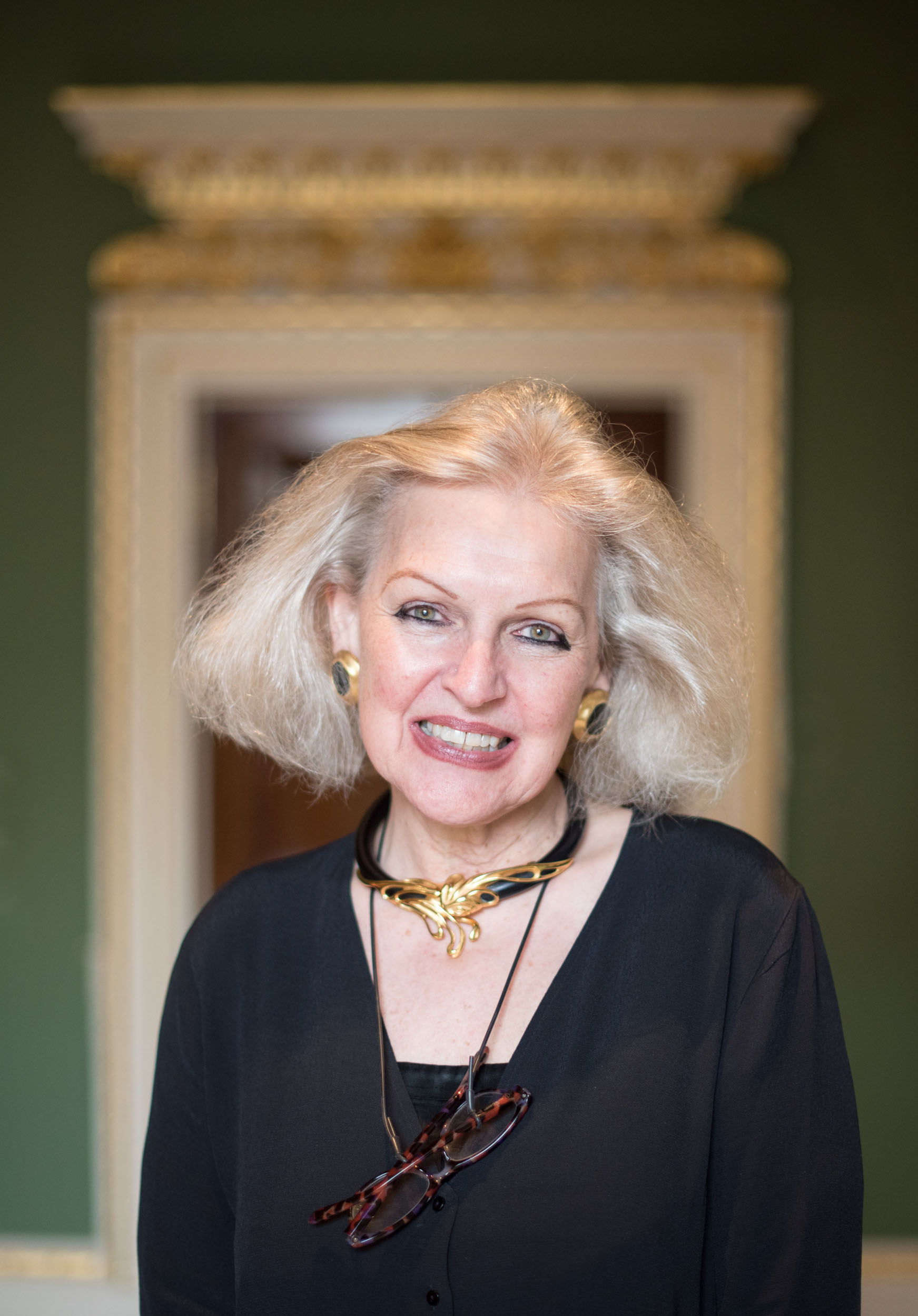 Candace Johnson
Founder and Member of the Board, OWNSAT, Oceania Women's Network Satellite, investor in Kacific Satellite Systems. Represents EBAN
Candace Johnson is the Founder/Co-Founder of SES Astra and chief architect of SES Global, Loral Teleport Europe, Europe Online, Global Telecom Women's Network, VATM (Association of Private Telecom Operators), among other companies and organizations she has founded or co-founded. She was also Vice President of Iridium and one of the founders of ILS, the first private launch operator created between Krunichev and Lockheed Martin. Today, amongst other positions, she is Chair of the Corporate Advisory Board of Seraphim Space, Vice Chair of NorthStar Earth and Space, Founder and Board Member of OWNSAT, Oceania Women's Network Satellite. She has been decorated by the Luxembourg government with the Commander of the Order of Merit and with the Officer of the Oak Leaf Crown. She has also been decorated by the German government with the Officer of the Federal Order of Merit. She has received Lifetime Achievement Awards from the World Telecom Association, The International Alliance of Washington, and Women in Aerospace amongst other honors. She has a Doctor Honoris Causa from the Hong Kong Polytechnic University, Masters Degrees from Stanford University and the Sorbonne and her Bachelors Degree from Vassar.
Jury member: 2 July (1st day).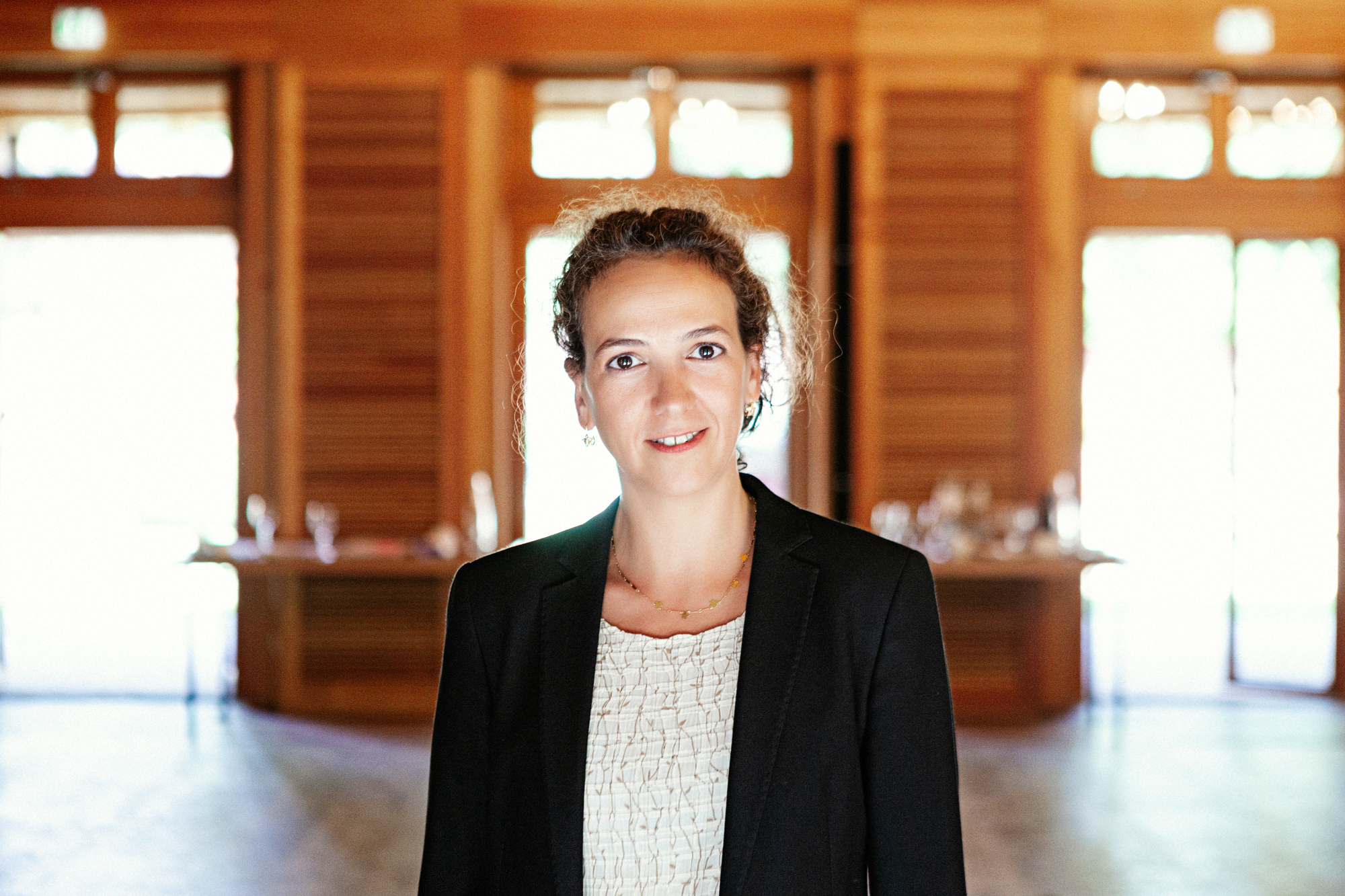 Lorena Jurado
Business Development Manager, EIT RawMaterials Innovation Hub CLC South
Lorena Jurado, MSc Environment, MBA, develops her career in a public-private service providing support on industrial waste management to SMEs. The deep institutional change endured by Chambers of Commerce allowed her to contribute to the setting of new service agreements, coordinating the network of catalan Chambers and reporting to the regional administration. It also gave her the opportunity to transform the waste marketplace into a digital platform broadening the scope to secondary resources, responding to the circular economy framework. This lead her to joining the EIT Raw Materials, taking a closer step to innovation projects and support to startups to upscale technology to bring new products and services to market, widening her interest also into primary resources. She is grateful for these experiences and network that bring her the chance to participate as speaker in conferences and as a teacher in education programs, participating in the development of an online postgraduate program on waste management offered by University of Barcelona Life Long Learning Institute IL3.
Jury member: 3 July (2nd day).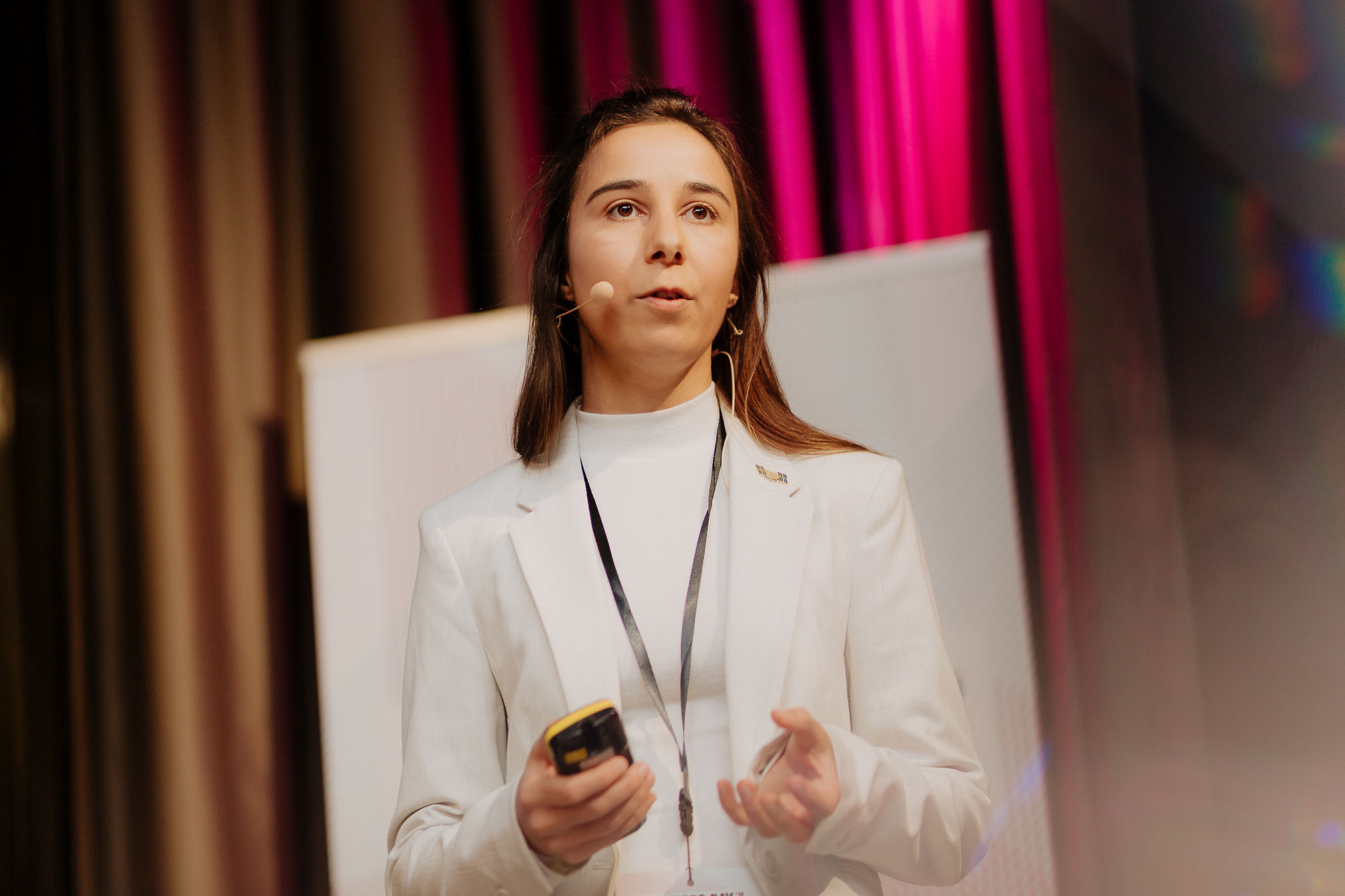 Joana Kamenova
Outreach and Business Analyst, Innovation and Ventures Office, European Centre for Space Applications and Telecommunications, ESA
Joana Kamenova is Outreach and Business Analyst at the Innovation and Ventures Office at European Space Agency's Space Solutions programme, where she focuses on stakeholder engagement with Member States and increasing the uptake of space-enabled and space developed solutions. Joana has country management responsibility for Austria, the Czech Republic, Greece, Hungary, Poland and Romania. Previously, Joana worked at the Satellite Applications Catapult, a UK non-for-profit organisation, where she led on engagements with UK and international governments.
Jury member: 3 July (2nd day).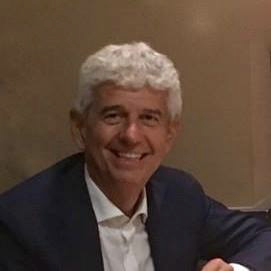 Marcello Maranesi
CEO of GMATICS
Marcello Maranesi, former founding CEO of Eurimage and e-GEOS, is a seasoned expert in all industrial aspects of Earth Observation and Geospatial Information. He is an advisor to the Board of Directors of the European Association of Remote Sensing Companies, a coach and mentor in many EO-related Accelerators (e.g. Copernicus, StartCup, LVenture, Startupbootcamp), and the founder of GMATICS an AI-focused start-up which despite its two years of existence, has already been awarded seven development contracts and three contracts from customers. He has also been involved in the development of the FabSpace 2.0 initiative (H2020), aimed at involving Universities and students in developing innovative EO based applications, and participated in various ESA contracts, such as the PhiLab University Network initiative. He has wealth of experience and has an extended global network in Earth Observation and Geospatial Information.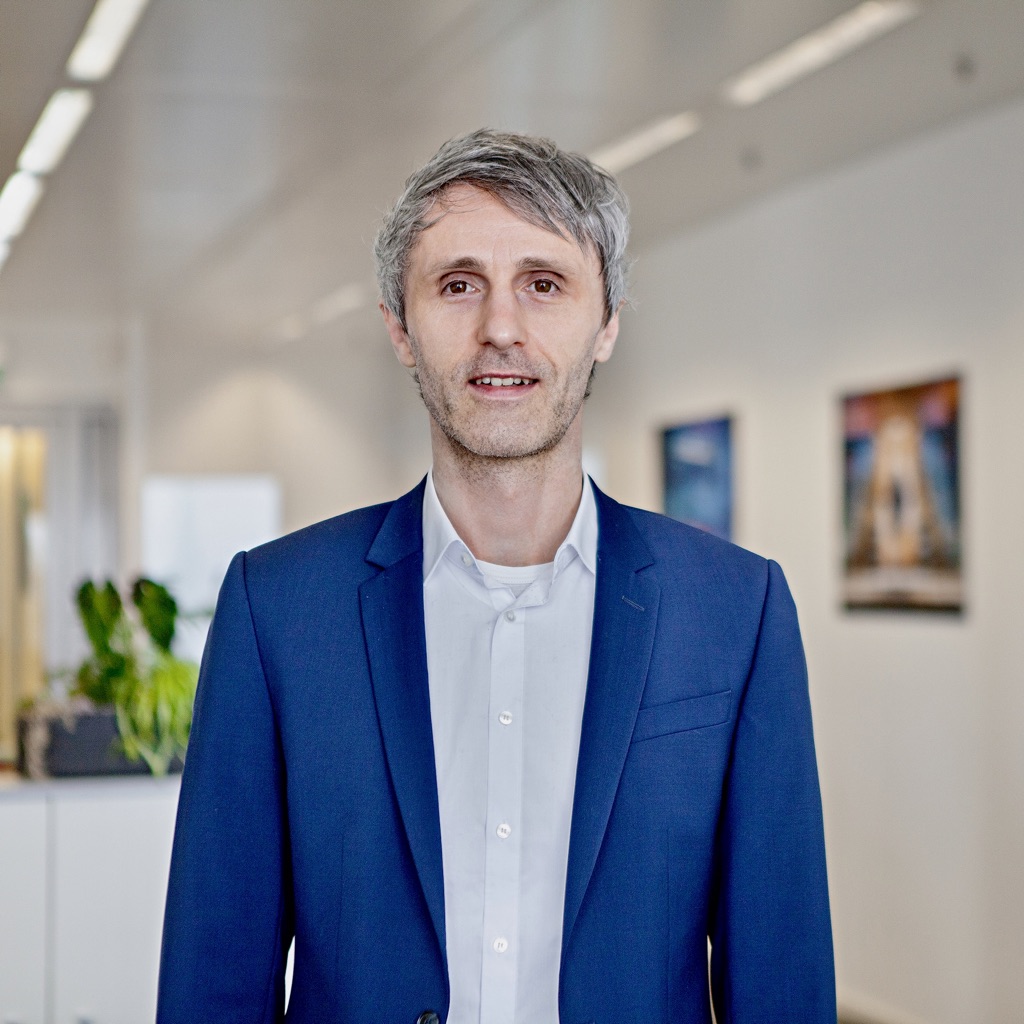 Patrick Nadoll
Senior Advisor, Exploration and Resource Assessment, EIT RawMaterials GmbH
Patrick is an expert for the sustainable discovery and supply of strategic minerals and metals. He has a PhD in Geology from the University of Auckland and over 15 years of experience working at the interface between the mining industry, government and academia. In his current position as senior advisor for exploration and resource assessment at EIT RawMaterials, he focusses on innovative initiatives that strengthen exploration and mining activities in Europe.
Jury member: 2 July (1st day).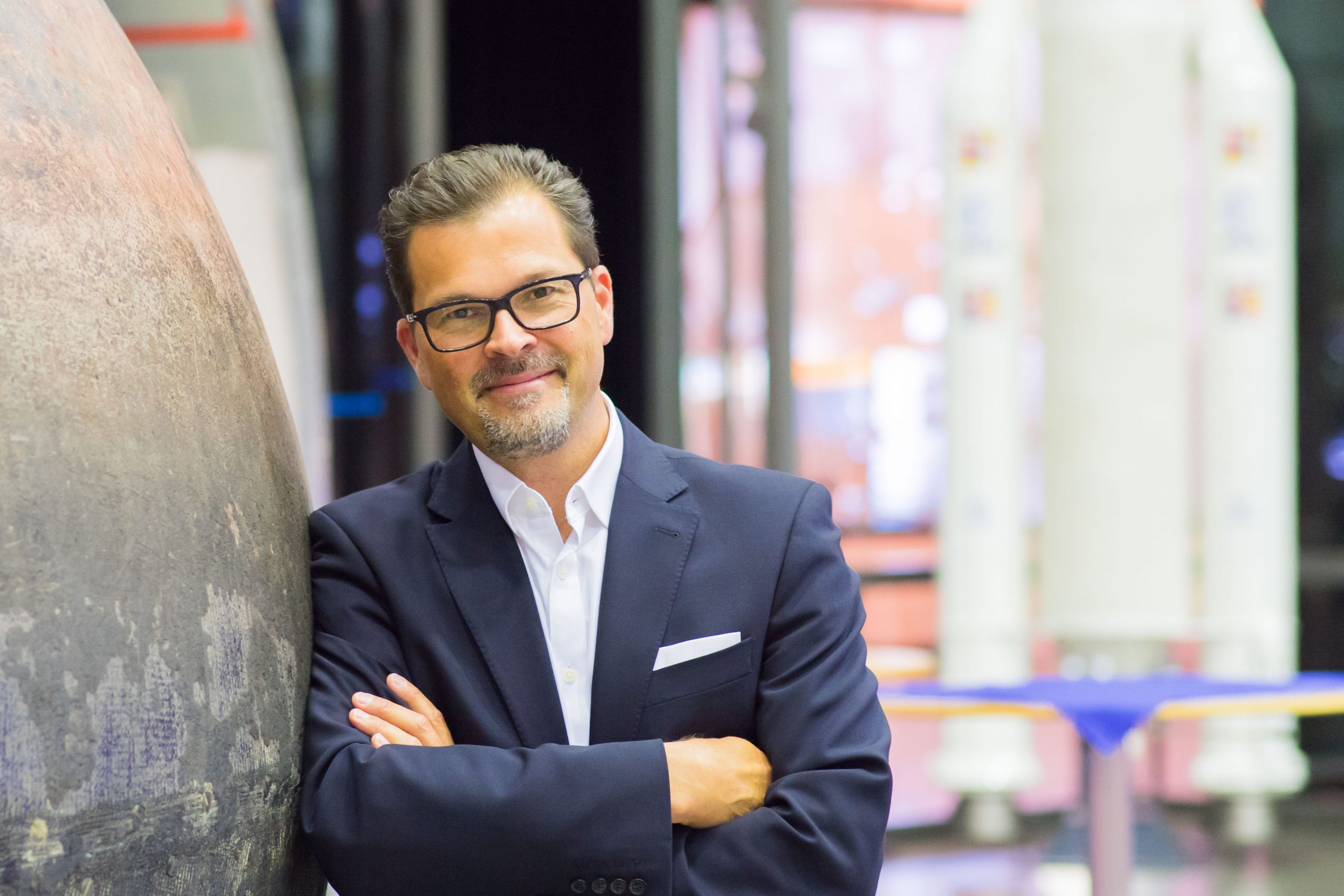 Frank Maximilian Salzgeber
Head of Innovation and Ventures, European Space Agency
As Head of Innovation and Ventures Office, Frank is overseeing the largest Space Entrepreneurship network in the world. His team has initiated over 370 industry transfers and supported over 800 start-ups. He supports the exploitation of the ESA patent portfolio and promotes ESA Business Applications offer. To date, over 500 business cases have been supported. This year his team will continue to support 220 new start-ups through over 21 ESA Business Incubation Centres in over 60 locations across Europe and invest 220 Mio Euro in start-ups and business cases in the next 3 years. Before joining ESA, Frank founded an IT start-up in Germany. The company was merged with CANCOM SA. Frank also worked at Apple Computer. Frank is a member of several advisory boards of venture capital funds, international cooperations, and start-ups. He is also a member of the board of directors of the European Business Network (EBN) and the EBAN (European Business Angel Network) Space.
Jury member: 2 July (1st day).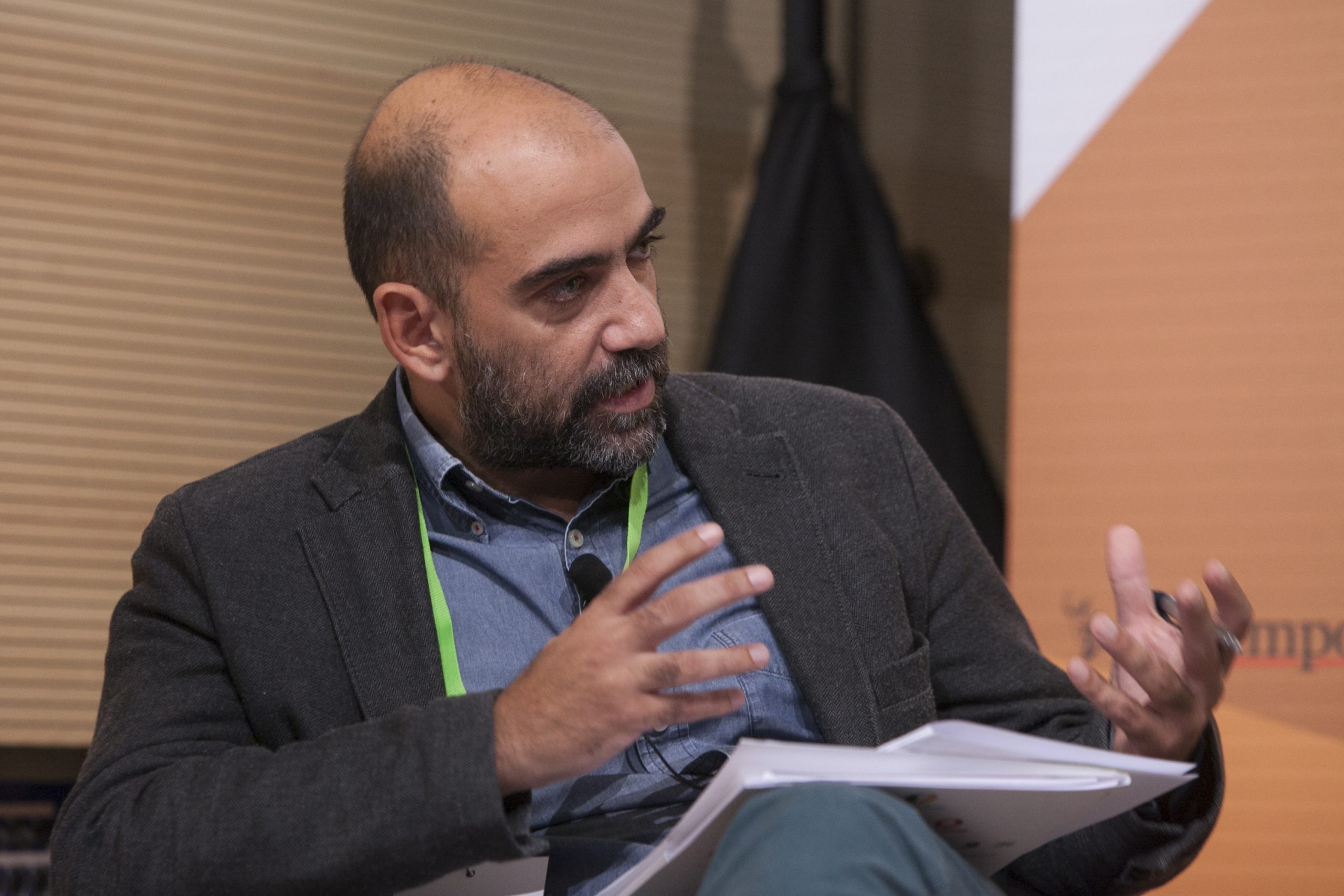 Michalis Stangos
Founder of Industry Disruptors Game Changers
Michalis is a serial entrepreneur, an innovative thinker and enabler. Founder of Industry Disruptors Game Changers, a pioneer organization igniting innovation and growth in 64 countries. Co-founder of Future Agro Challenge, a global leader in agrifood tech and empowerment of farmers. Founder of mscomm Group. Michalis is an advocate of open innovation mechanisms focusing on building a corporate-startup engagement platform for creating value to the economy and society. Top-tier strategist, designer of innovative policies, services and products working with the European Commission, the European Parliament, EIT Food, SRSS and the Committee on World Food Security of the United Nations. He has served twice in the Greek Government. He is a visiting Lecturer in Entrepreneurship and Innovation at the Alexander Fleming Biomedical Sciences Research Center and the Athens Medical School. He has traveled to more than 80 countries in six continents.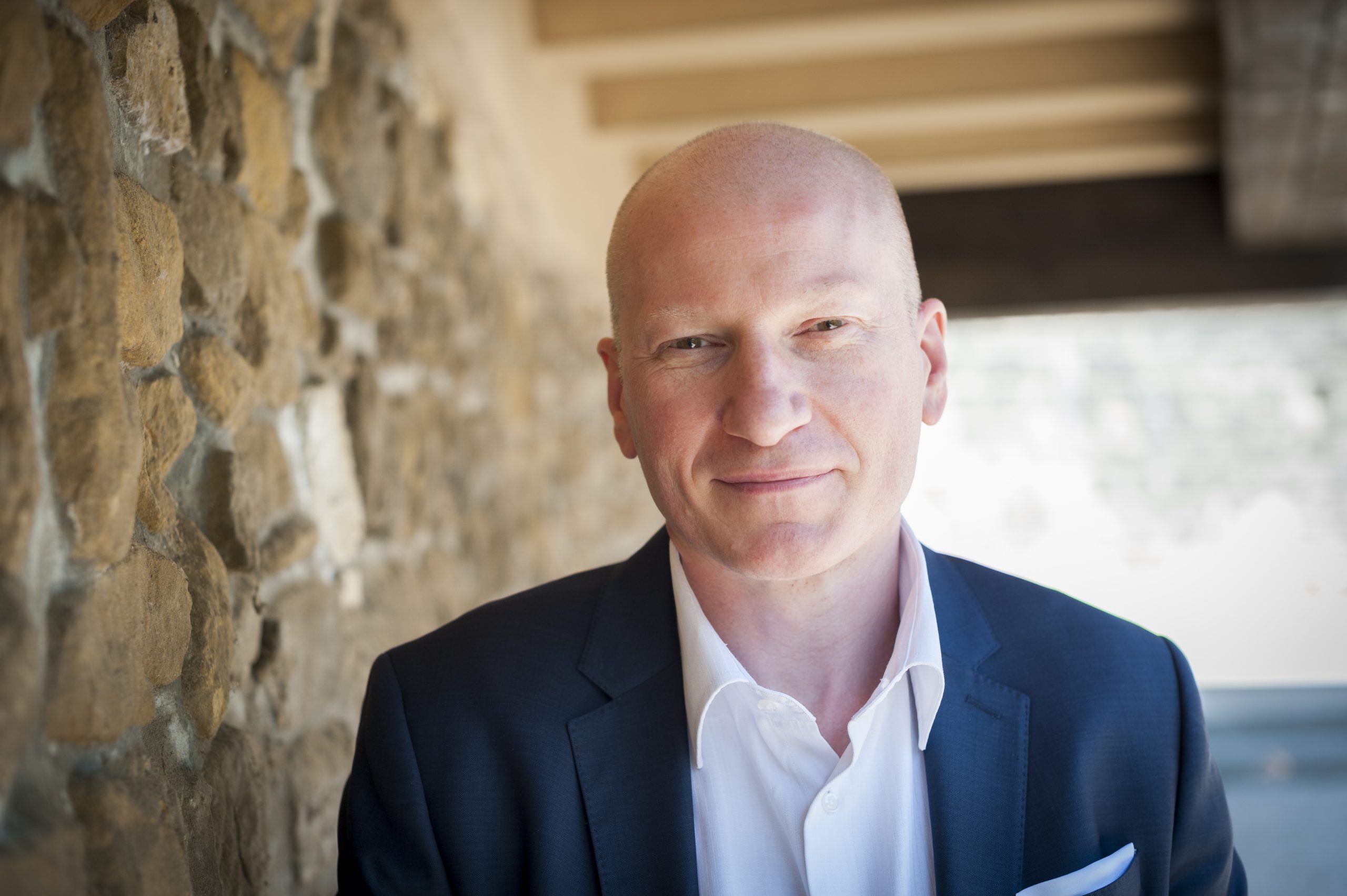 Fabrice Testa
Co-Chairman Luxembourg Space Tech Angels and chairman of EBAN Space
Fabrice Testa is a serial entrepreneur and a space geek who successfully founded, co-founded or participated in the launch of multiple tech startups which created hundreds of jobs and generated multi-millions of revenues. Fabrice is also an angel investor, chairman of EBAN Space Executive Committee and Co-Chairman of the Luxembourg Space Tech Angels association. He holds a M.S. in Aerospace Engineering from University of Liege as well as several post-graduate degrees in Strategy & Innovation and Machine Learning from MIT and Venture Capital from Berkeley.
Jury member: 3 July (2nd day).
Stay tuned to our channels to follow what happens during the Demo Days!